First Time Homebuyer's Guide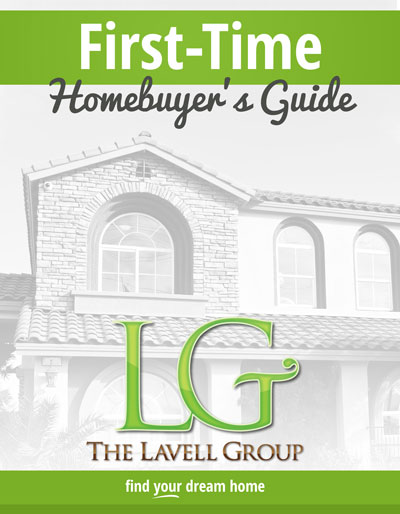 If you're getting ready to purchase your first house — congratulations!
Get to know the entire home-buying process with our free First-Time Homebuyer's Guide. Created with first-time homebuyers in mind, this guide clearly and simply explains each step of purchasing your first house. It'll take you through everything, from selecting a real estate agent to signing the closing documents. Along the way, you'll get helpful tips, like what to look for in a walk-through and what to do before you start looking at houses.
Inside our guide, you'll find:
Clear explanations of each step in the home-buying process
Suggestions to help you find the right REALTOR®
Helpful tips from agents who have years of experience
Download the free guide today so you know what to expect and how to go through the process of buying a home.