Julie Seed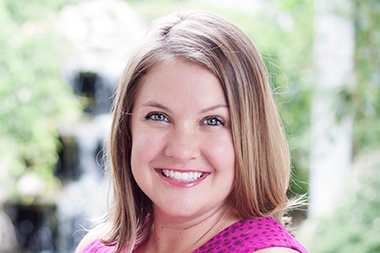 The newest addition to The Lavell Group team is Julie Seed, who received her REALTOR® license in October 2015. Based on her extensive experience in medical and service-based industries and her great can-do attitude, we snatched her up right away.
Julie is a life-long resident of the Las Vegas area, currently living in Henderson with her husband, a 16-year veteran of the Las Vegas Metropolitan Police Force, and two children. Julie brings an amazing hands-on attitude, as well as terrific listening and people-reading skills honed by her early years as a bartender. She's very much a "people person" and prefers face-time to Facebook time. And more importantly, she's passionate about finding the perfect home for your needs.
Julie loves Vegas and has dedicated herself to helping the community. When she's not driving around the Vegas area showing off property or serving as part of her school district's PTA, Julie can be found volunteering along with our other team members. Or, she might be managing her own Friday-night food co-op, Bountiful Baskets, which brings farmers markets to local neighborhoods. She also enjoys cooking, hiking, and sport-shooting in her free time.